Brand Monitor
Keep track of the exact matches, variations
and common

misspellings of your brand name and trademarks to secure your brand online. Get started free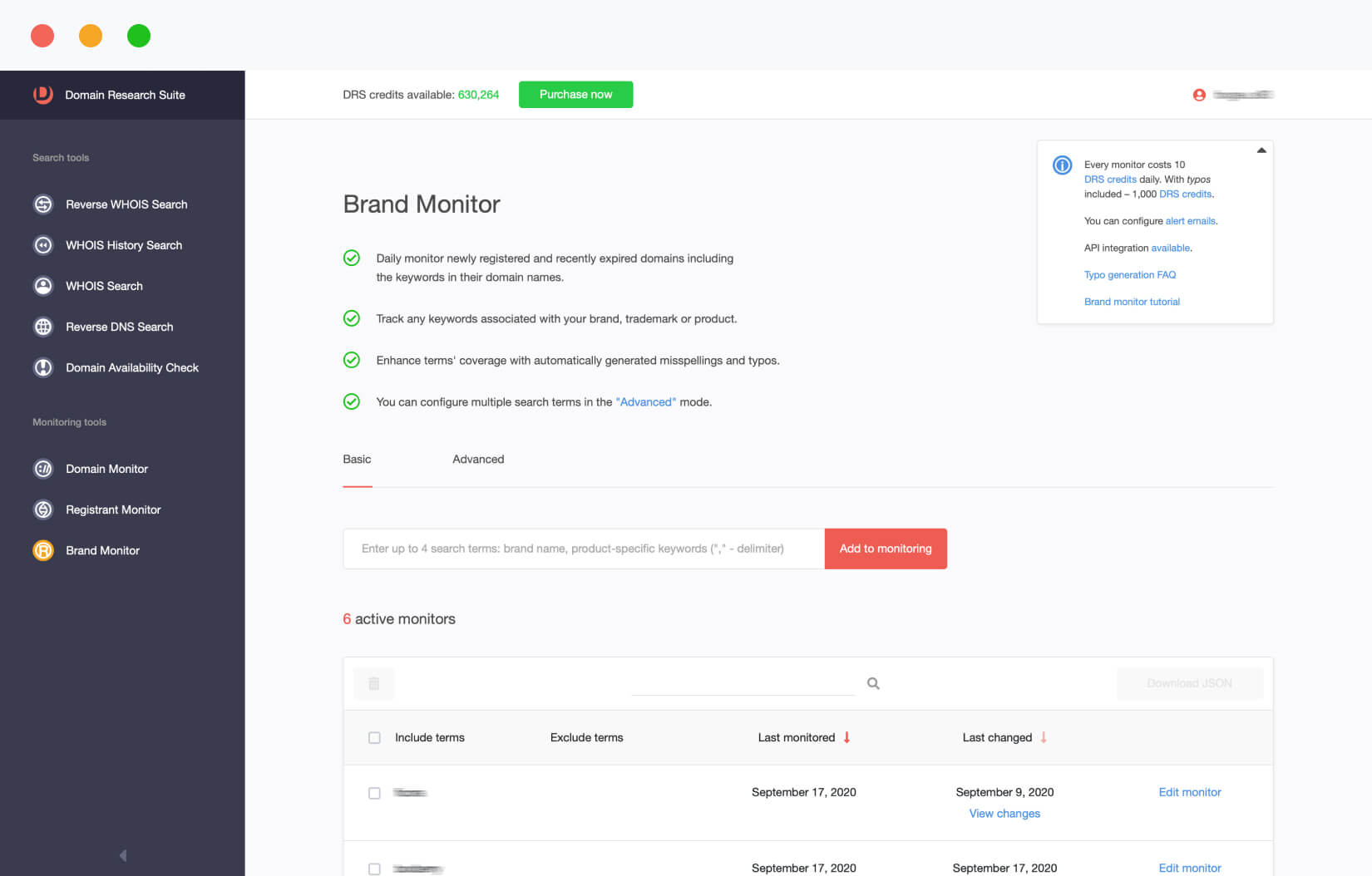 5+ billion
Historic WHOIS Records
309+ million
Domains tracked
10+ years
of data crawling
Stay one step ahead from your competitors
Monitor particular keywords that have to do with your brand or trademark, or even keywords related to your competitor's brand.
Track all the just registered and recently expired domains on a daily basis. Get the data completely corresponding to your interest by setting up include and exclude terms.
Stay in touch and don't miss anything. Configure alert emails and receive notifications based on your preference. If a particular domain name includes the keywords from your list, an alert is displayed.
Practical Uses
Brand agents can use our service to protect their intellectual property and check potential trademark infringements to reduce or eliminate altogether domain name similarities, duplicates, or copycats.
Protect your brand from brand abuse and domain typos that put your brand identity and company at risk.
Protect yourself from cybersquatters – those who register a domain under someone else's trademarked name.
Investigate the availability of more than one domain name with multiple extensions (for example yourbrand.com, yourbrand.co.uk, yourbrand.co)

to protect

your brand and grow your business.
API Integration
Integrate our monitoring and search tools into your applications. Get instant access to one of the largest databases of WHOIS data through the IPA access. Quick and easy integration in a few minutes, without excessive programming!
Learn more about the API Integration
Trusted by
the smartest
companies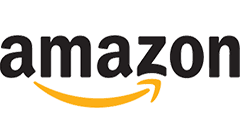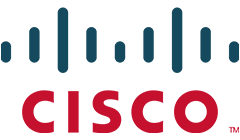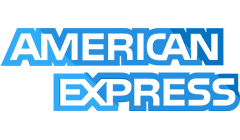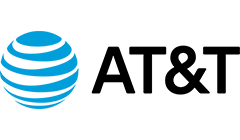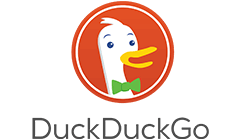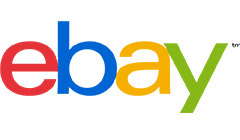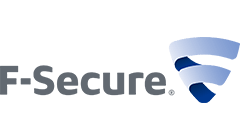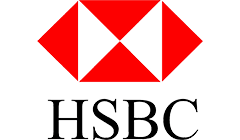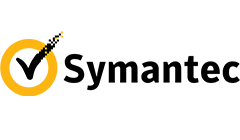 Have questions?
support@whoisxmlapi.com
We will get back to you within a day.
WHOIS API, Inc.
California
USA

Domain Research Suite